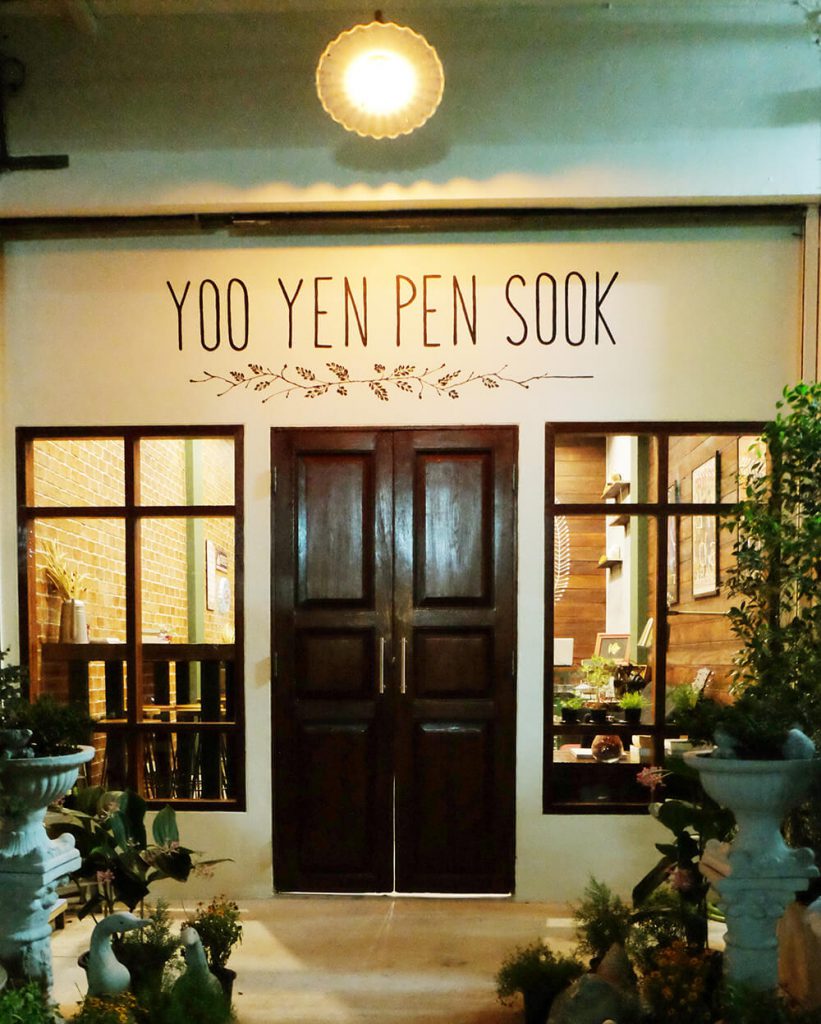 I have never stayed at the Hostel before, first time we was invited from my friend's friend to stay at this Hostel, we have been wondering what it's gonna be. They told us that we had to stay with the people we have never known before in the same room. How exciting!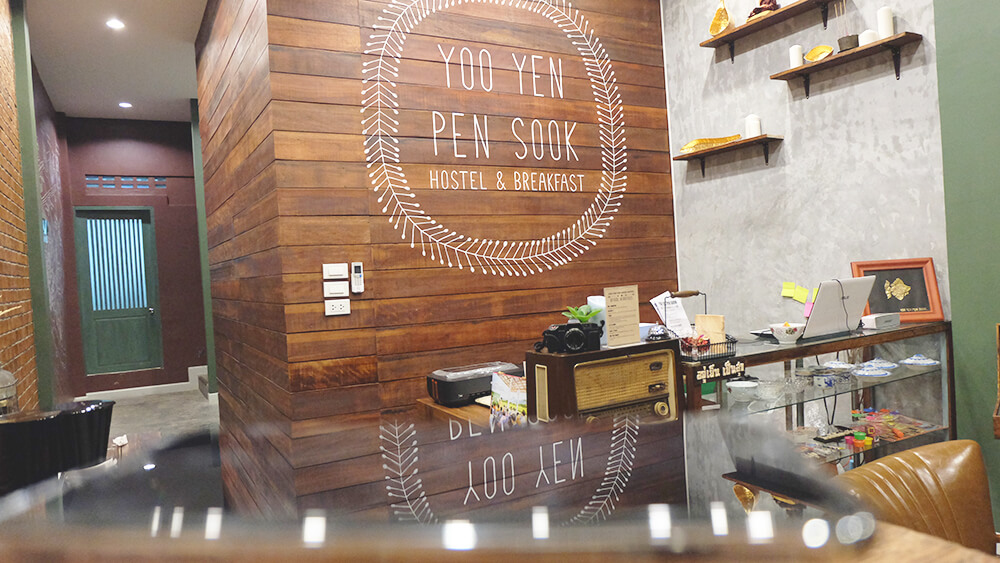 Yoo Yen Pen Sook is the name of the hostel that we gonna stay tonight. It is located near BTS SA PAN KWAI (name of the skytrain station) in Bangkok, though it's not far from my house and it's so close to the good area in Bangkok like Ari (only 1 station from there)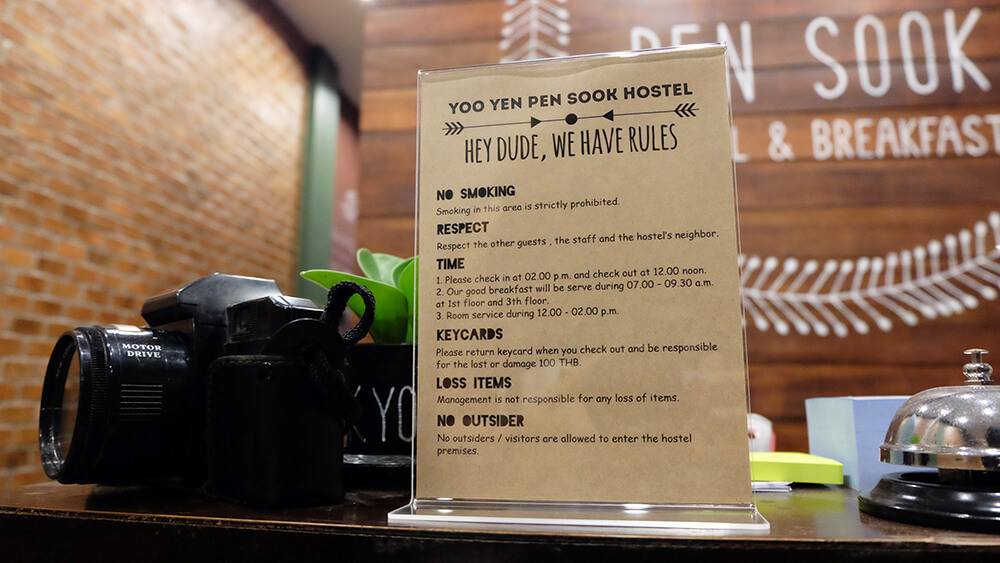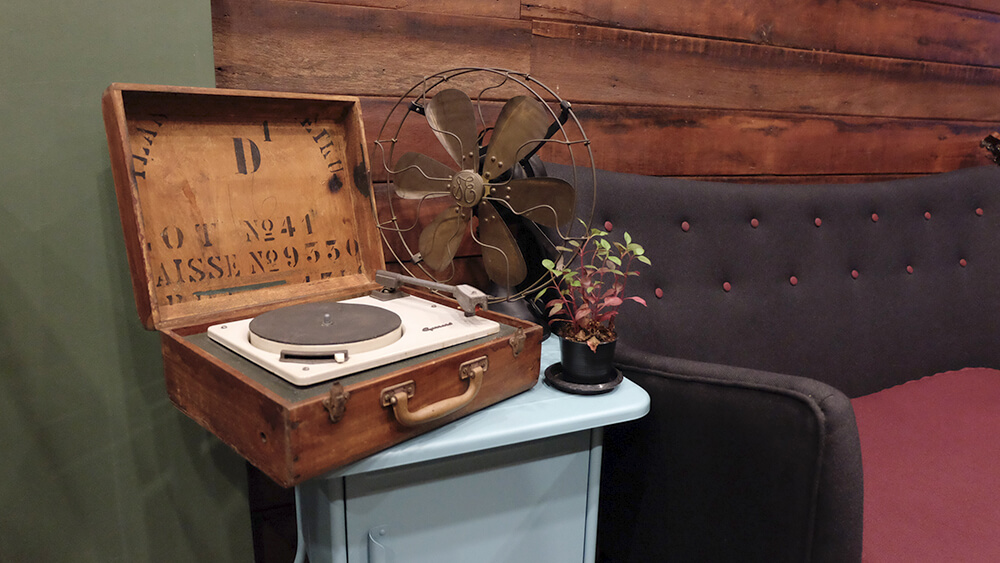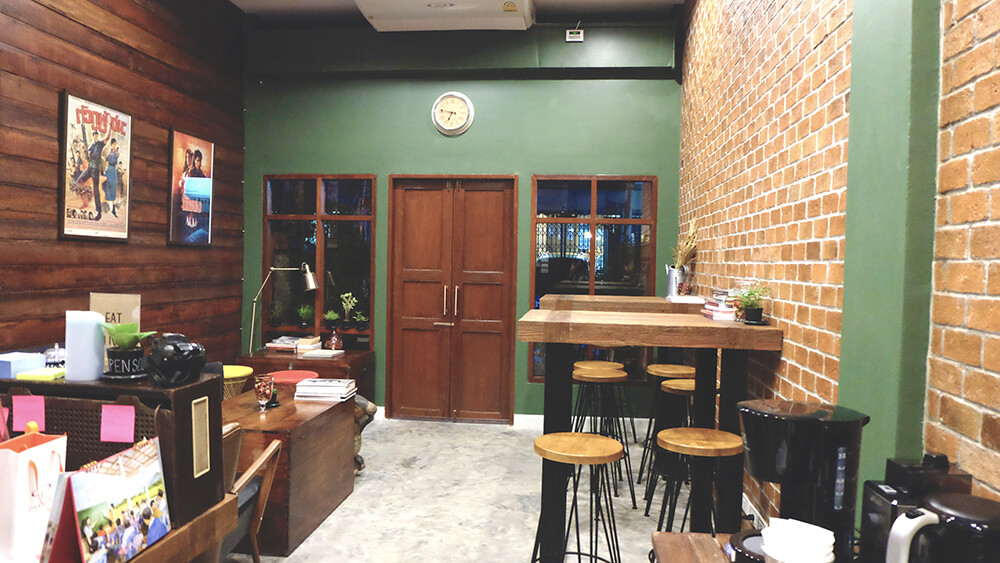 And when we first stepped in the hostel, we found that among many big square boxes in Bangkok, there is a little small and peaceful place to spend a slow moment in here. The vintage design with using wood, brick and cement as a wall make me feel calm and relax. Thanks to there decoration that make me feel comfortable in this almost 40 ºC city. The old film posters and other 80s items which were placed around the hostel it's good if you would like to see some old and antiques items in Thailand.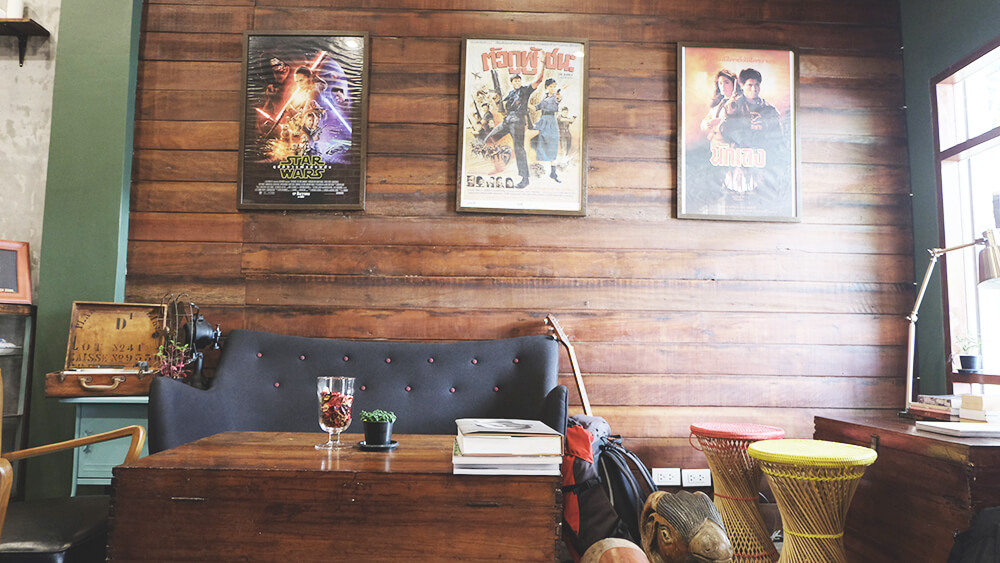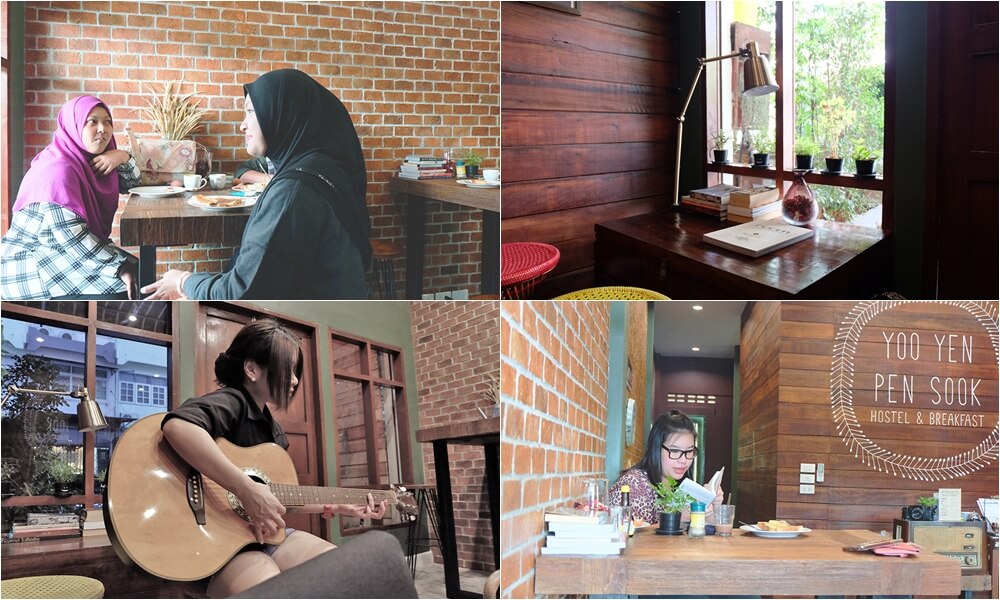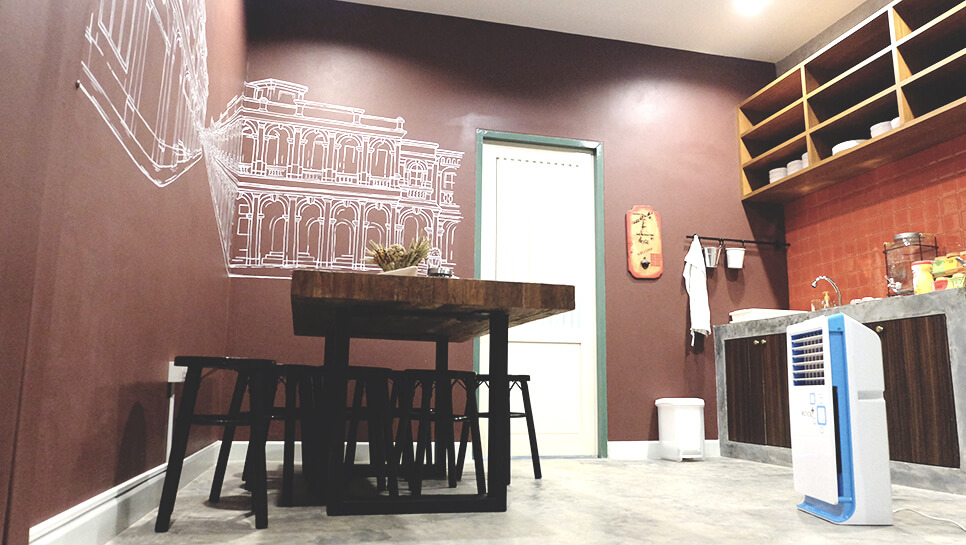 There are only 3 rooms here. 1 room is only for female, and the another two are available for both male and female.  Each room has around 6 – 8 beds. It's a new thing to share the room which the people that we haven't know before by the way, it's an interesting moment, I met some new friends here the 3 girls who came from Malaysia, they told us that they loved this place, (Me too) lol.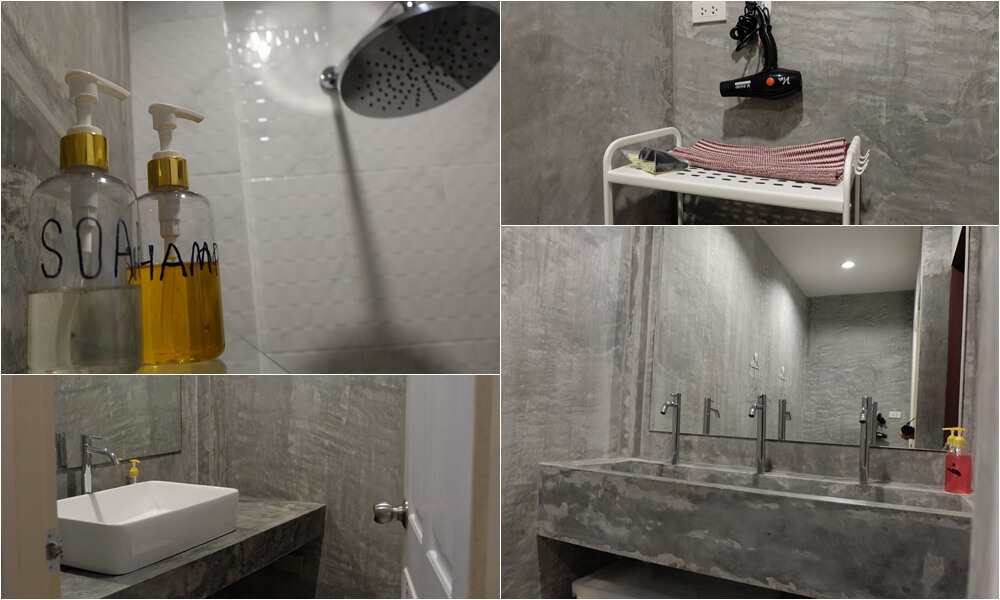 This hostel is a peaceful, calm, relax and very convenient to go to the downtown and the most thing I love is that the room is so clean, nice smell and the bed is so cozy. Moreover, the price is only 490 THB / person including breakfast!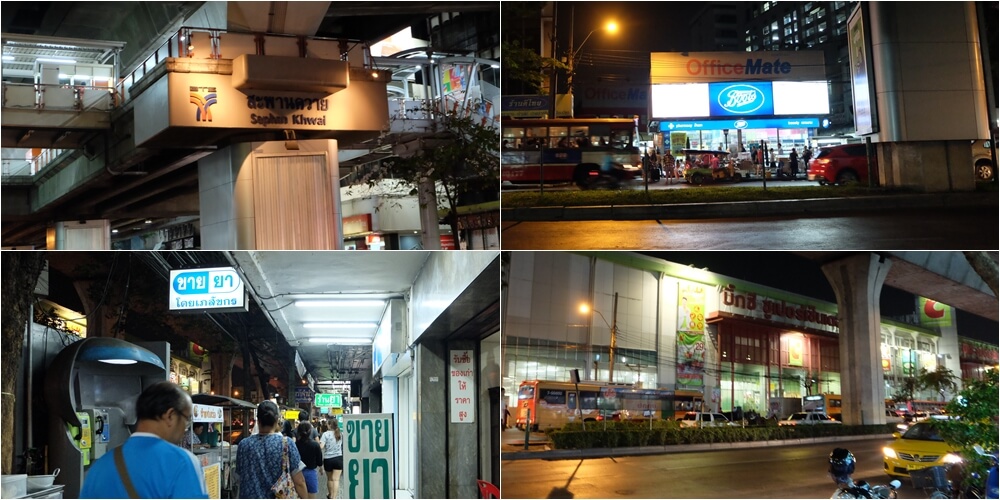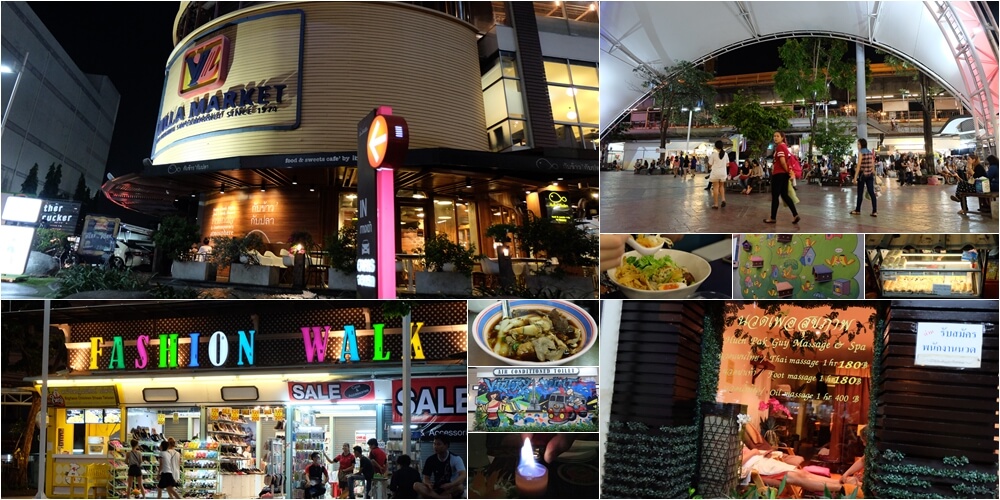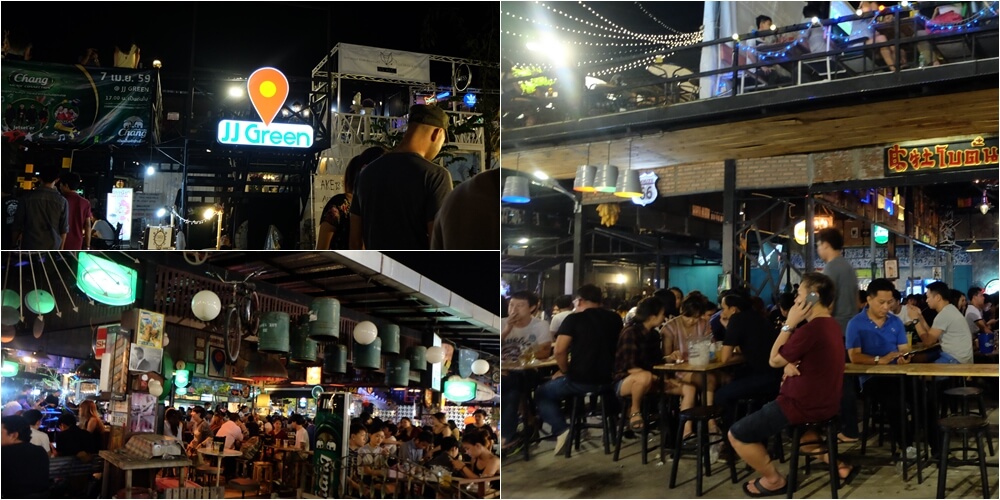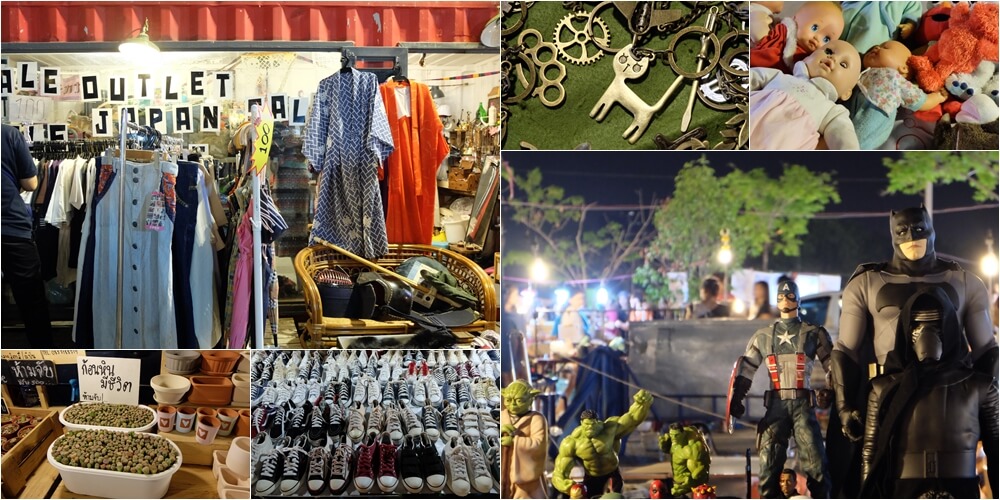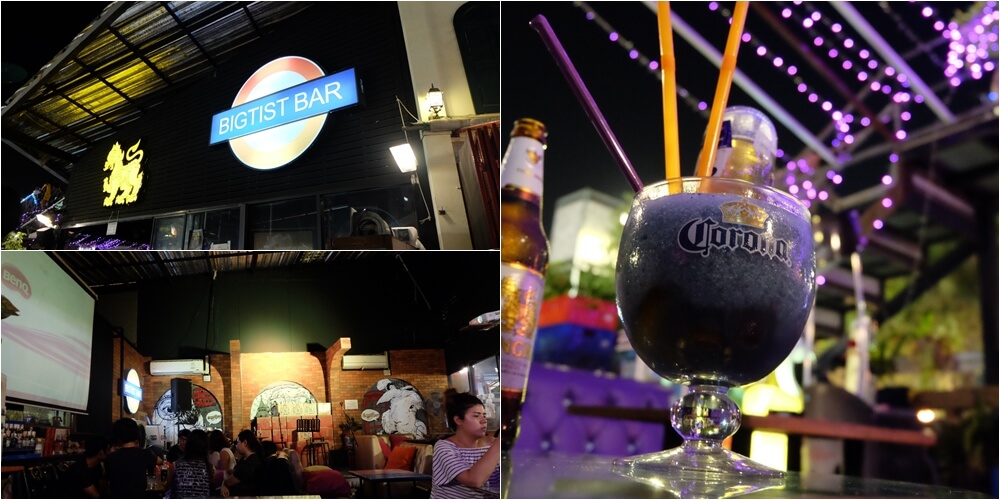 we seriously recommended YOO YEN PEN SOOK HOSTEL for anyone who love the good place and would like to save your cost to travel!  This place is really nice and you can feel like home while meeting the new international friends.
HOSTEL SUMMARY :
Score from Thailandindy : 9/10
Location : 25o M from BTS SAPANKWAI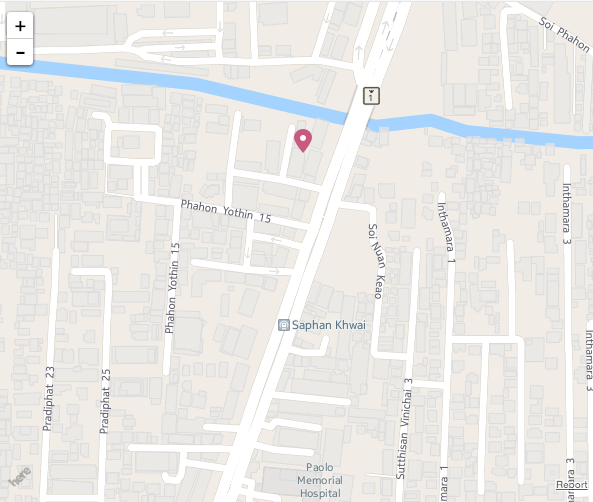 Hostel Facebook : FACEBOOK YOO YEN PEN SOOK HOSTEL
Good point : Cozy, Calm, Peaceful, Convenient and Easy to go to Downtown because it was located near the public transportation like BTS.
Weak point : It's a little bit hard to see the entrance, we recommend you to use Google Maps.
AND!!!!
SPECIAL PROMOTION FOR THAILAND INDY FANS!
ONLY tell the staff that you know YOO YEN PEN SOOK from WWW.THAILANDINDY.COM
GET  100 THB DISCOUNT!!!
FROM 490 to 390!
HURRY UP! This promotion valid until this 2016 July, 31 ONLY!